Integrating Sand, Symbol, & Self
We provide 4 foundational levels (48 hours total) of sandtray training, with opportunities for additional learning through topic workshops, practice intensives, retreats, consultation, & one's own sandtray process.
Some participants choose to repeat workshops as the group dynamics and experiential process allows for a varied experience regardless of core content. We are part of the Presence and Play Network with two other institutes that offer a variety of sandtray learning opportunities and certification. Our levels 1-4 are reciprocal across the network and count for any prerequisites. See below for details.
We enjoy getting people to the teachers and approaches that will best meet their areas of interest and stage of development.
Comprehensive Goals & Objectives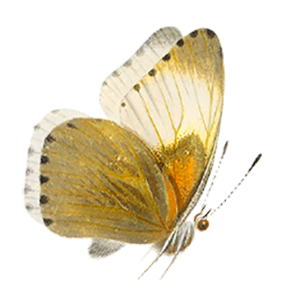 These goals represent the core of our training program.
Develop skills for facilitating sandtray play therapy in clinical practice.
Identify theoretical issues, ethics, & standards of practice for sandtray play therapy.
Identify the trauma & attachment informed principles of sandtray play therapy.
Apply current principles of Interpersonal Neurobiology to sandtray play therapy.
Identify ways that mindfulness increase one's capacity to witness & hold the sandtray play therapy process.
Additional objectives relevant to each specific course can be found on the course's page.
Sandtray Online? Yes!
Sandtray is a highly interactive and sensory experience yet we have found a way to bring these elements to many of our program levels via Zoom without detracting significantly from the in-person experiences. Using Zoom allows us to provide quality experiential training to a wider audience. We rotate the workshops available in this format to give ample opportunity for meeting your training needs efficiently.
Layers of Learning
Course Category: Sandtray
Level 1, December 1-2, 2023, 9:15am-5:15pm

-

$

315.00

Sandtray Training
Level 1

Learn More - (1 preview lessons)
Reciprocity
Inner Resources Training Institute has a reciprocal training agreement with The Sandtray Institute of New Mexico, founded by Theresa Kestly, PhD, RPT-S, and The Institute of Playful Healing in Altamonte Springs, FL, founded by Sean & Aimee Jennings. Levels 1-4 completed at any location will be honored by each interchangeably Our program content is consistent, as is our philosophy of teaching and ways of working in the sand.
Certificates & Competency
This program provides therapists a method for integrating sandtray training within their current clinical practices.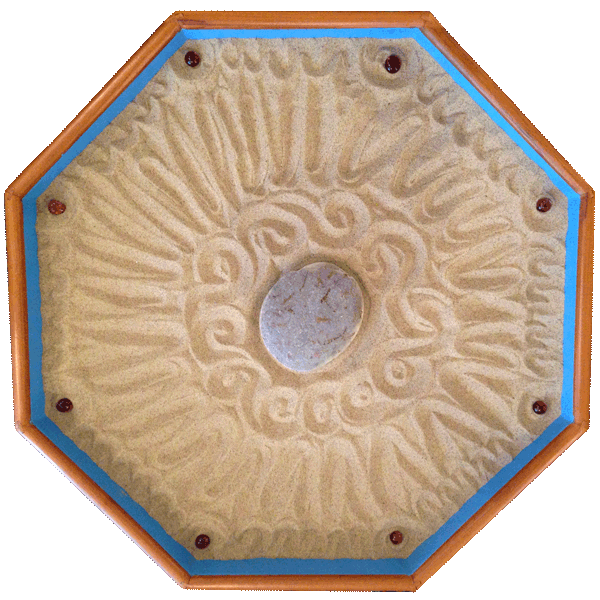 We recommend completing Levels 1 & 2 before starting to work with children. Working with adults requires more extensive training and experience, due to distinct differences in processing of symbolic material.
Certification
Inner Resources does not offer a certification in sandtray. If you are interested in pursuing certification after your initial 4 levels, we are happy to refer you to to the Institutes listed above under the heading Reciprocity.
Consultation
Group and individual consultation is available after completion of Level 2.
Individual Sandtray sessions are recommended prior to or concurrent with training workshops. Please inquire about special rates for trainees and/ or recommendations for approved facilitators.