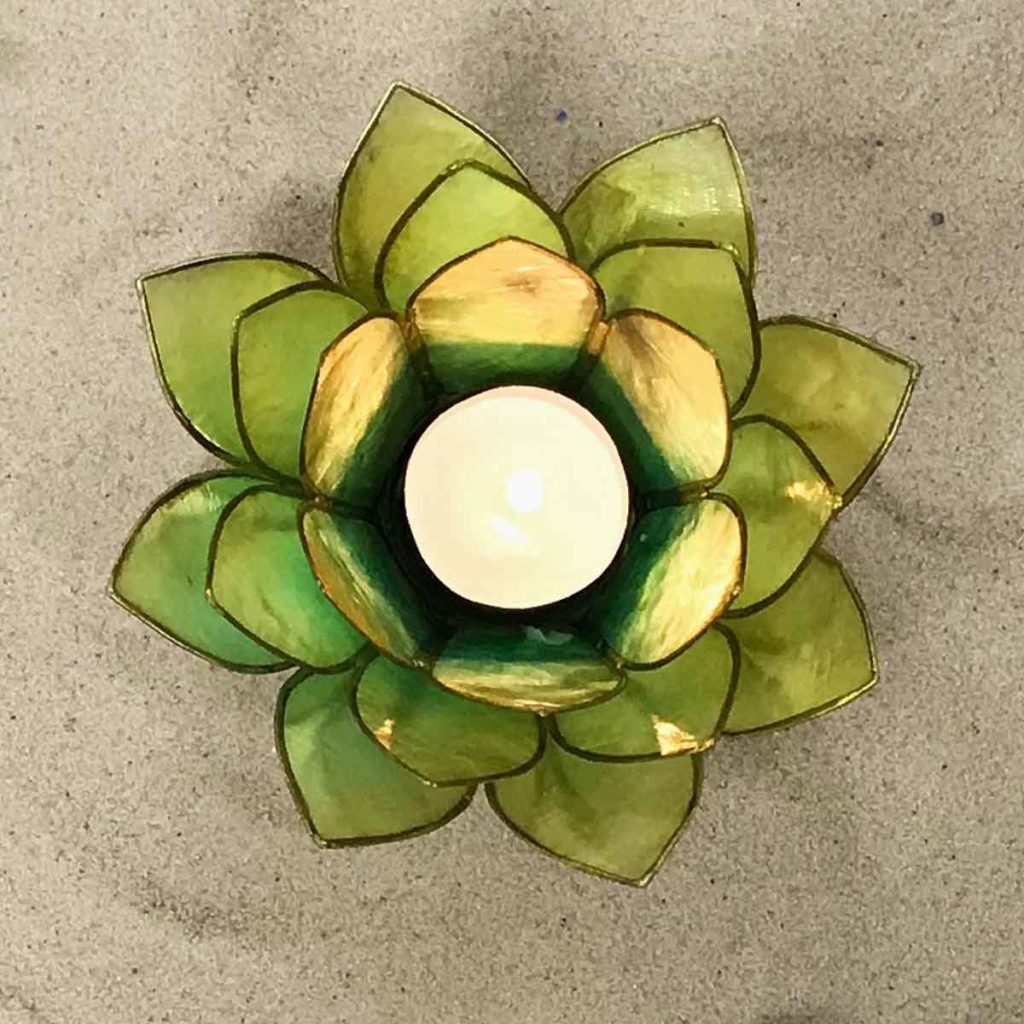 Day: 2nd Friday of the month
*except June 16th, 3rd Friday
Time: 12:30pm-2:30pm ET
Location: Zoom (Virtual)
Cost: $60/month
Alternative times are available by request and will be established when 3 or more participants commit.
Deepen your understanding
This group explores case conceptualization through exploration of images created in the sandtray. A particular focus is on strengthening understanding of the overall process within the clinical context and relationship. Issues of countertransference and trust in the intuitive experience of the image will be addressed in each session. Each session is divided between general queries and in-depth case presentations.
This is an ongoing monthly commitment, meeting virtually via Zoom.
Request an Invitation to Join
Limited openings available now.