Stimulate Growth & Creativity
From conference rooms to cabins & castles, in-person or via Zoom. A one-time experience or an on-going relationship… Most of the workshops found on this website can be adapted for your needs. We can integrate topics, or put together entirely new programming.
Cost-effective • Efficient • Reduces barriers
Heather can travel to your locale for in-person presentations, or join your group via Zoom.
Want to get away? We can meet somewhere close or far, far away to provide a retreat experience, training, team building, or clinical consultation in your practice setting.
From an hour to a week long intensive, a one time event or on-going series.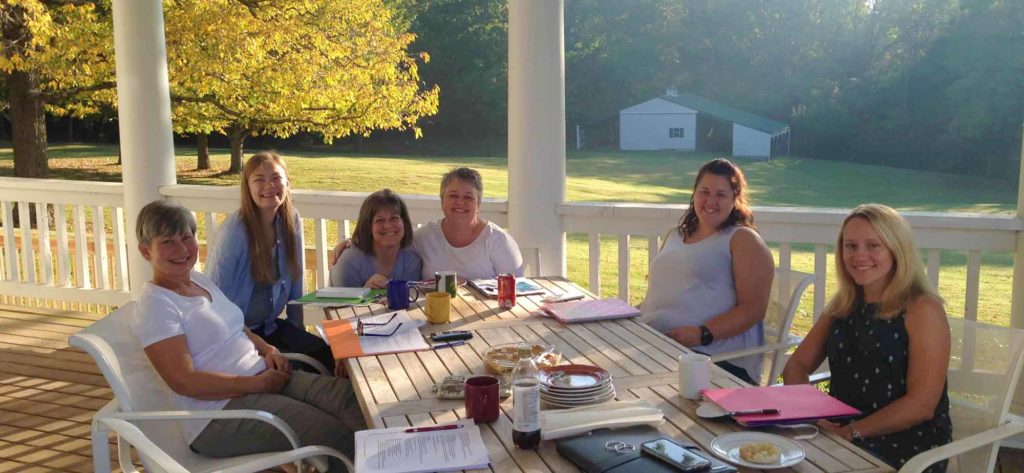 Create your own adventure
Below is a sampling of elements that can be used as launching place to create a workshop just for you:
Clinical Practice Workshops
Power of play & presence for trauma/grief
Neuroscience of play
Attachment, trauma, grief – expressive approaches
Sandtray therapy – any of our levels or series of levels brought to you
Ethics & best practices
Clinical supervision, issues related to the role of supervisor
Using film and literature to enhance cultural competence
Integrating play and family therapy
Polyvagal theory, foundations and practices
History of play & sand therapies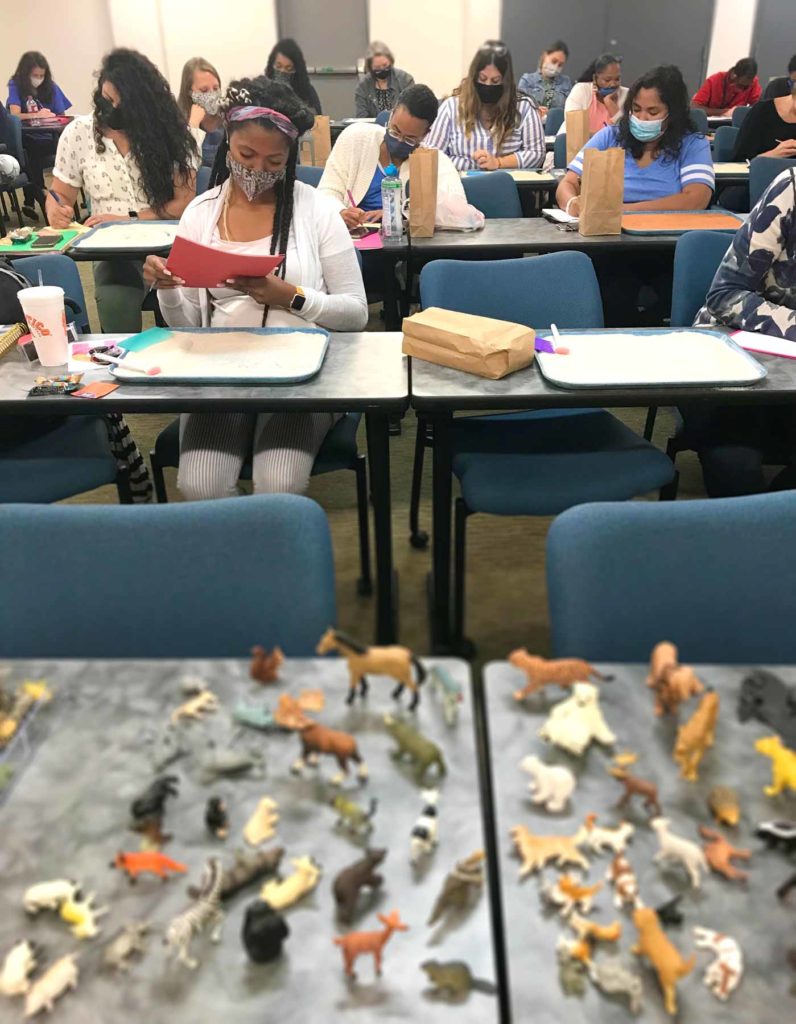 Personal & Professional Development
Visioning your practice – right brained approaches to left brain concerns
Meaning and magic in clinical practice, right brain to right brain mysteries
Heart centered practice in a managed care world
Healing the Healer
When your faith waivers: Exploring how healing work drains or sustains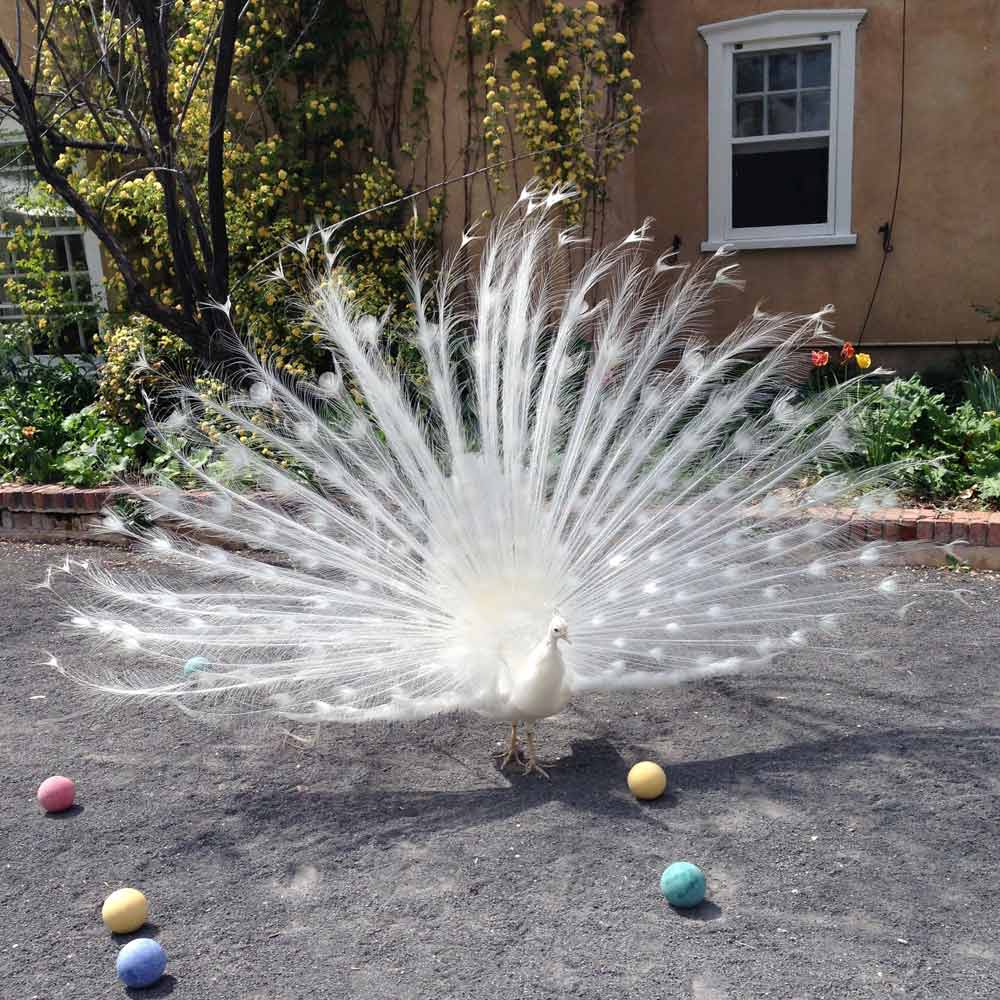 Retreats
Mindfulness retreats
Expressive movement and other arts
Sandtray intensives
The self in art & play
Reading, writing, resting
Sand, soul, sway, & scribe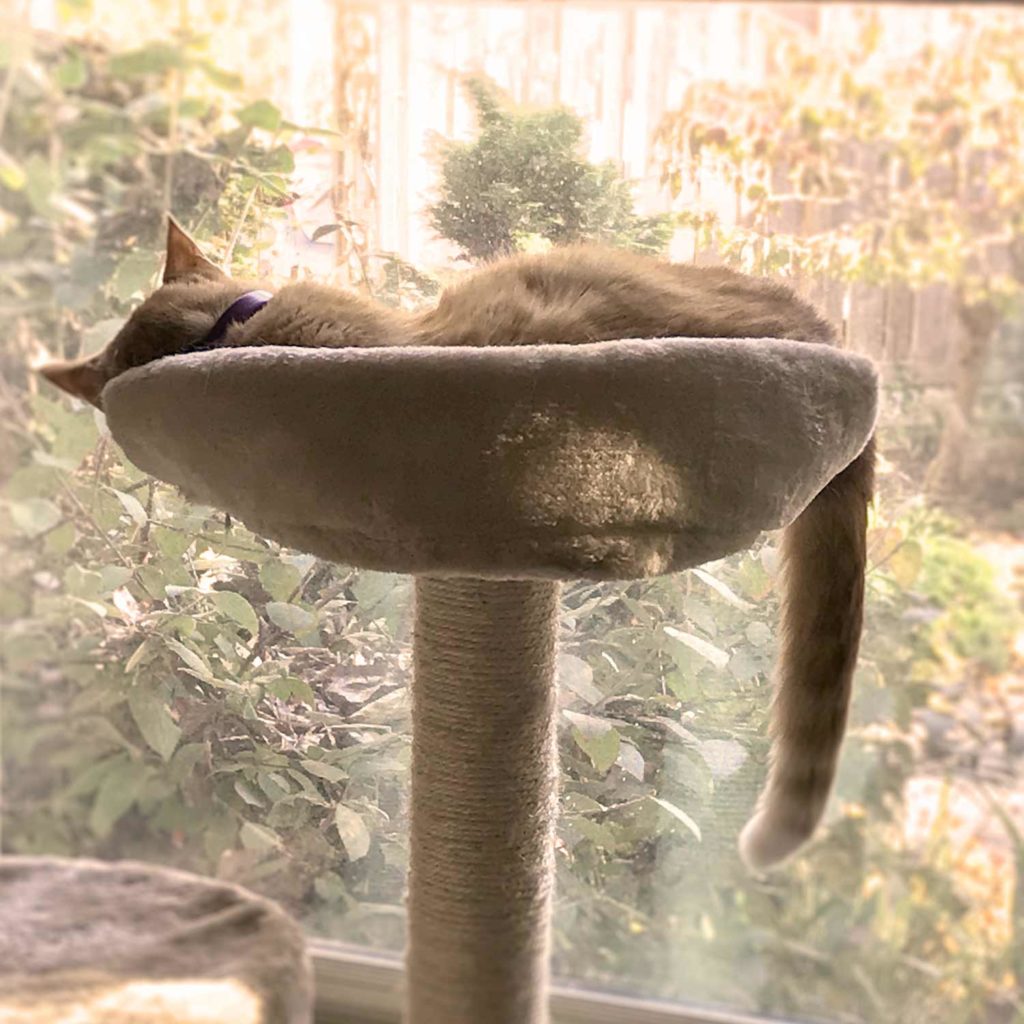 Collaborating with Heather
Heather began training in response to a request that she put together a training for a state conference on art and play therapy. That was in 2005. Since then she has enjoyed collaborations with individuals, groups, and institutions to create workshops and retreats across a wide range of topics, in a variety of locations.
Let's create something meaningful.
Past Retreats & Workshops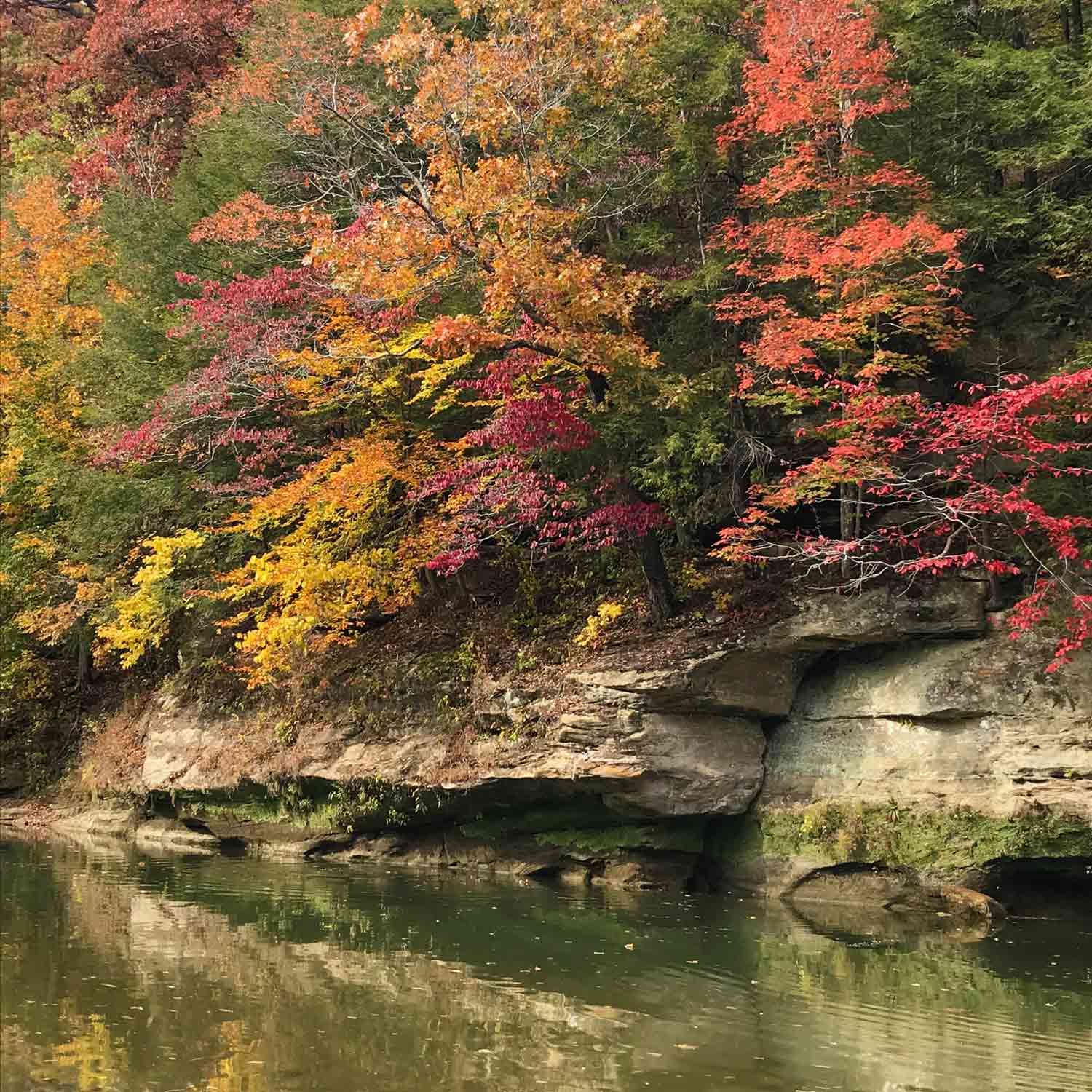 Professional Vision Retreat
Brown Couty, Indiana
Using writing, movement, and art to loosen the creative process and begin identifying the ideal practice. Evening spa treatments and a good dinner.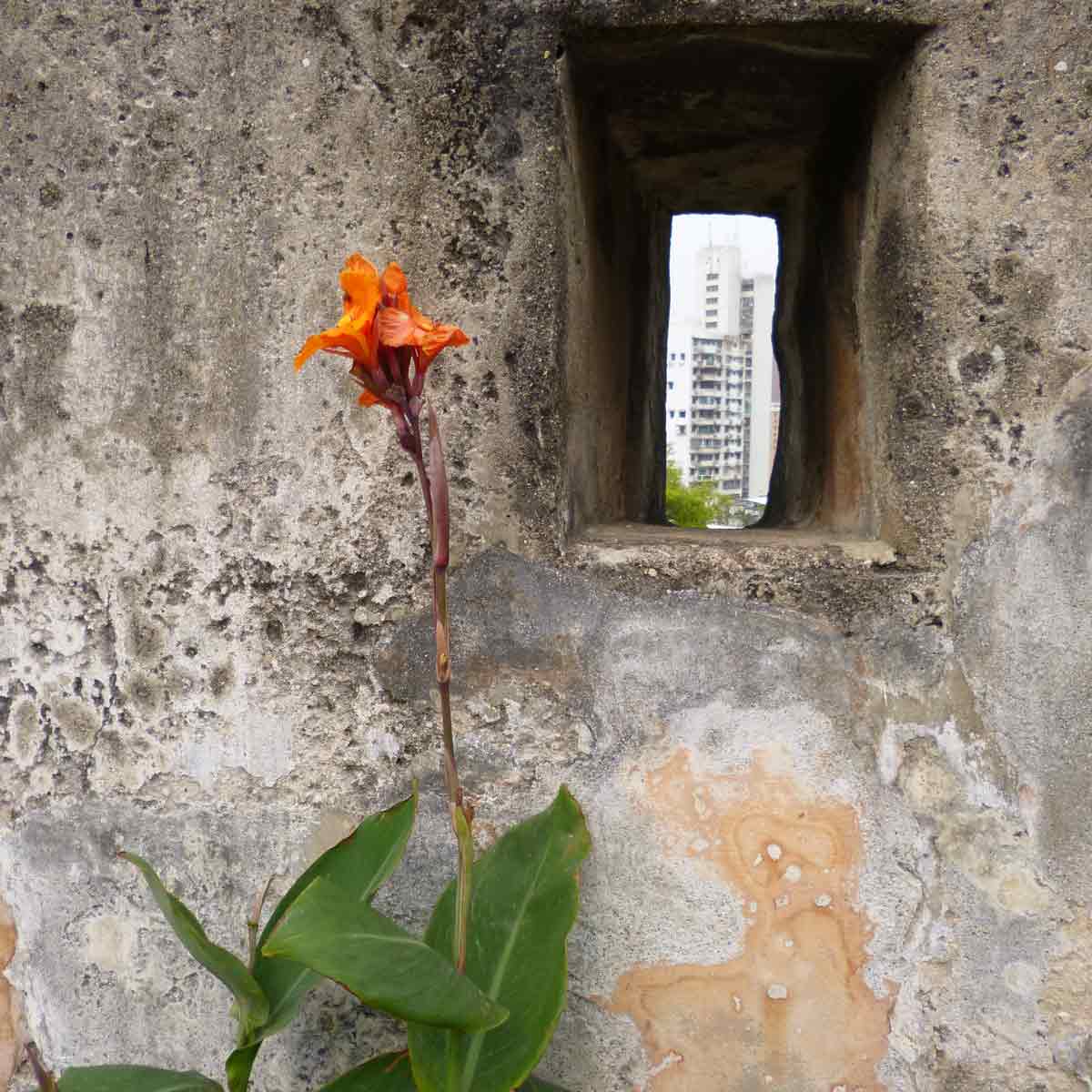 Play & Family Therapy
Kowloon, Hong Kong
An introductory training presented to professionals and lay persons that identified ways to integrate play into family therapy.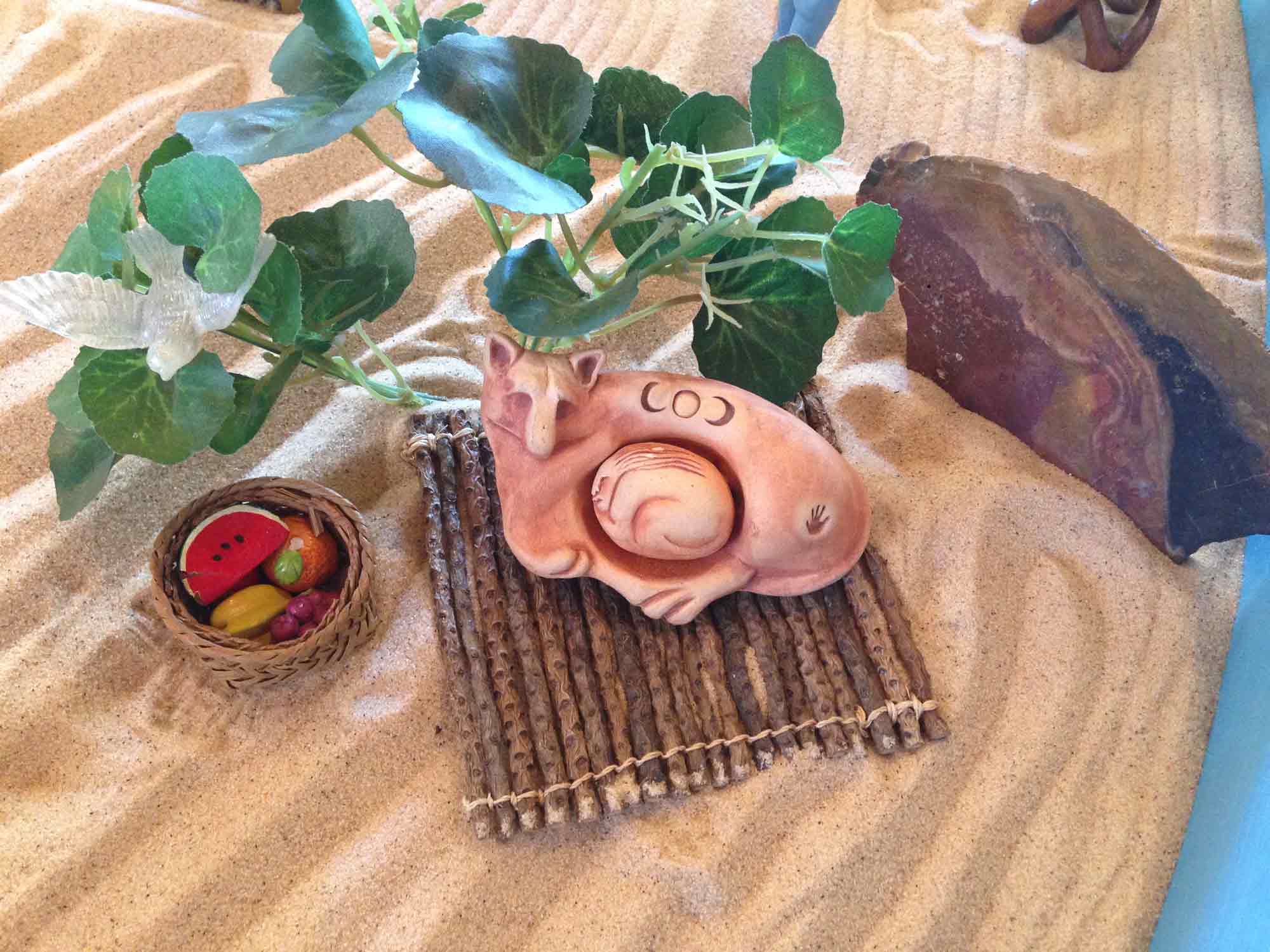 Healing the Healer
Bloomington, Indiana
Exploring the transformation of despair into hope through art, poetry, nourishing food, & community. We played with bright colors on black surfaces.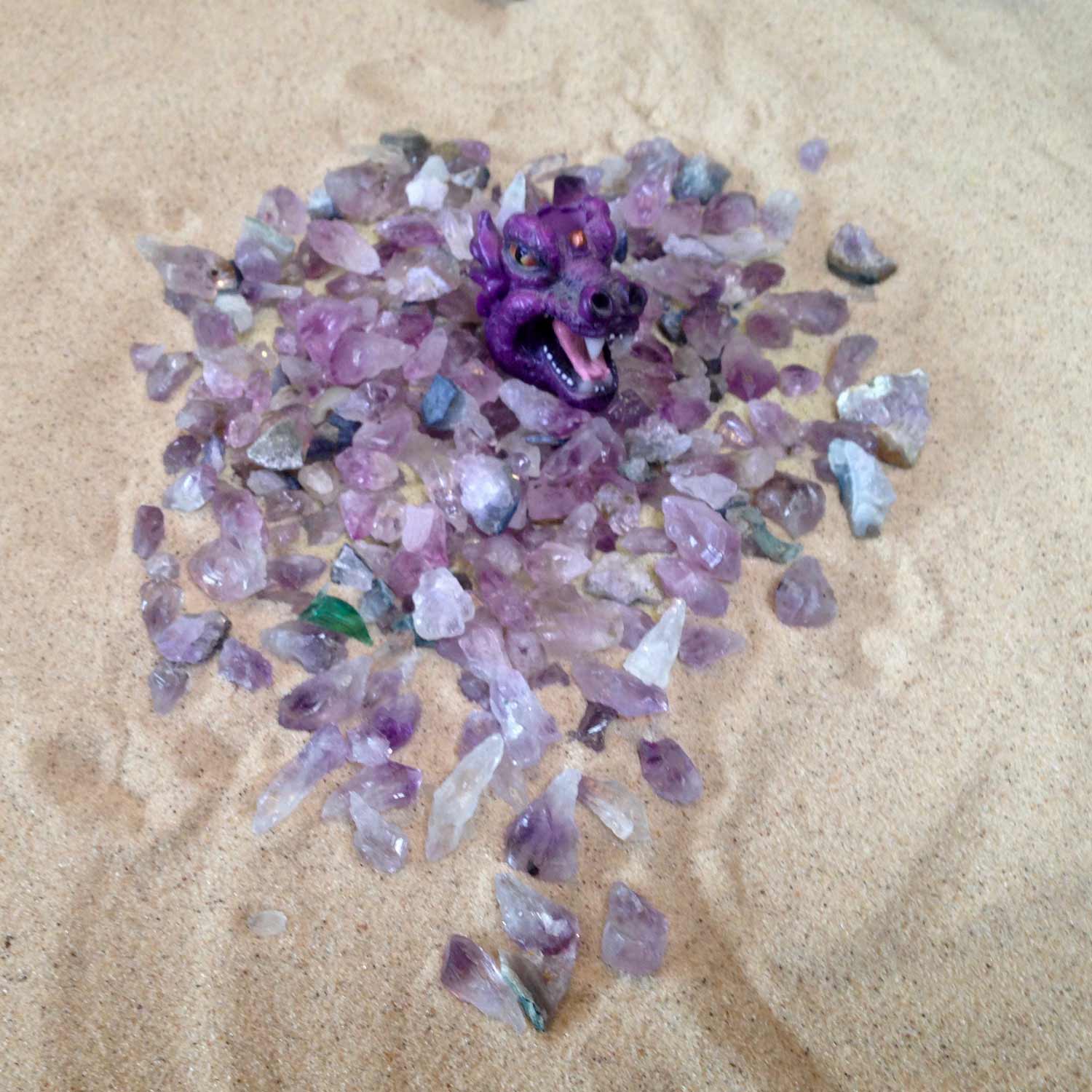 Sandtray with Adolescents
Grand Rapids, Michigan
Presenting for the Midwest Regional Michigan APT Conference, we explored the rationale for using sandtray with adolescents.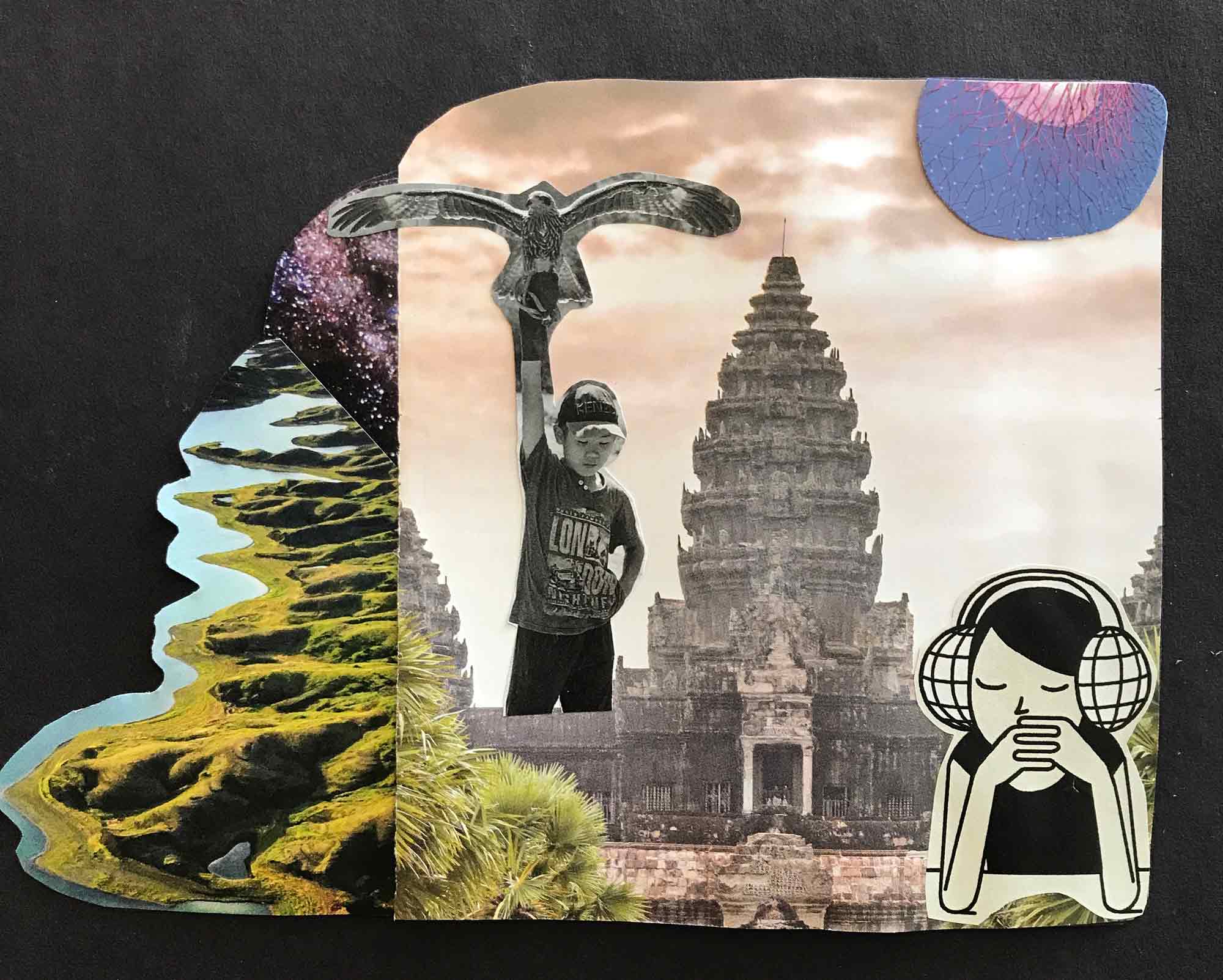 Using Collage in Supervision
APT Conference in Pheonix, AZ
Professional identity is a key aspect of supervision. Creating a visual representation with collage is an impactful way to engage & discern one's role.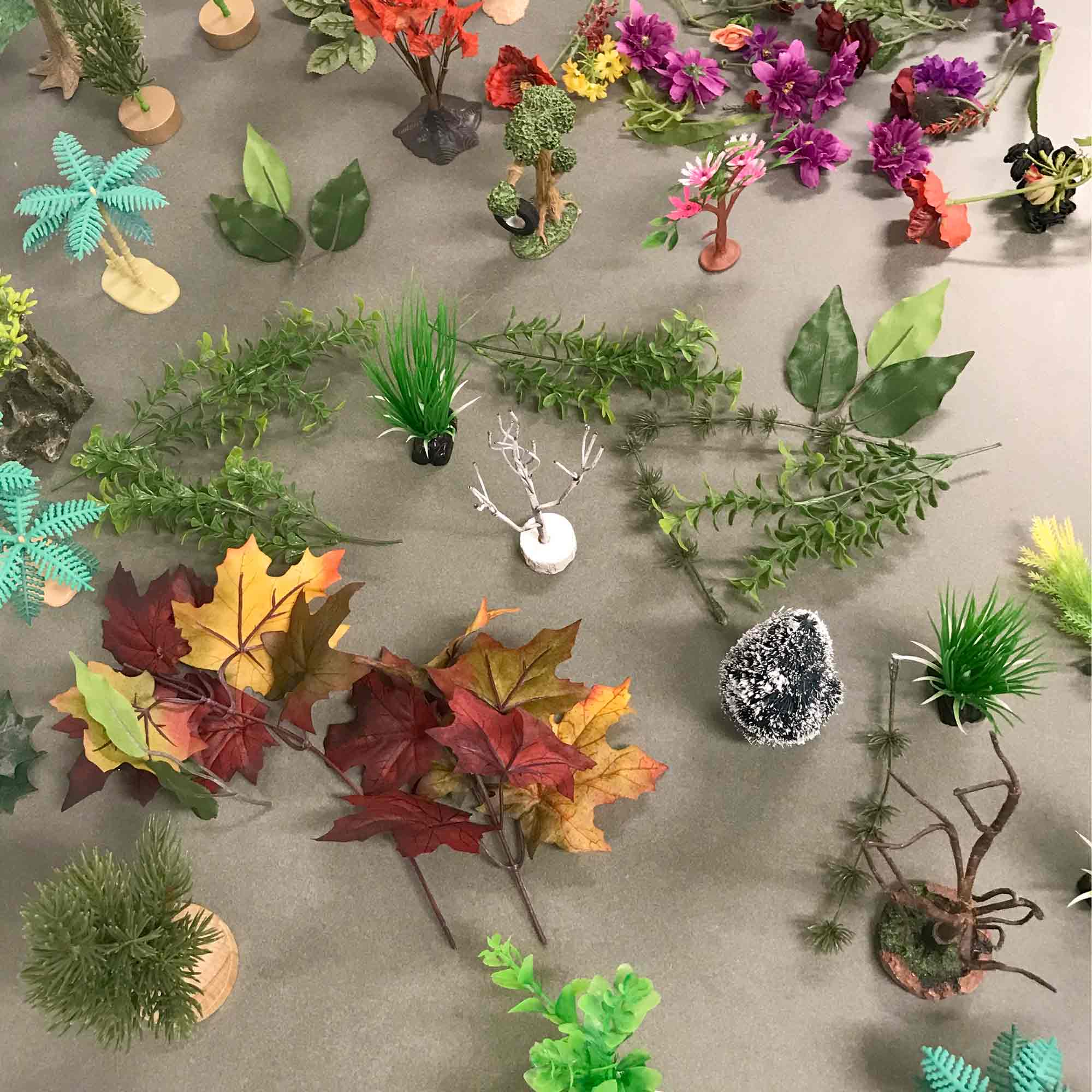 Introduction to Sandtray
Elkhart, Indiana
The Samaritan Center hosted a 2 day training to learn the basics of sandtray therapy for its staff and community colleagues in their lovely space.