Zoom (Virtual):
2nd Wednesday of the month, 10am-12pm ET
In-Person:
2nd Friday of the month, 10am-12pm ET
Cost: $60/month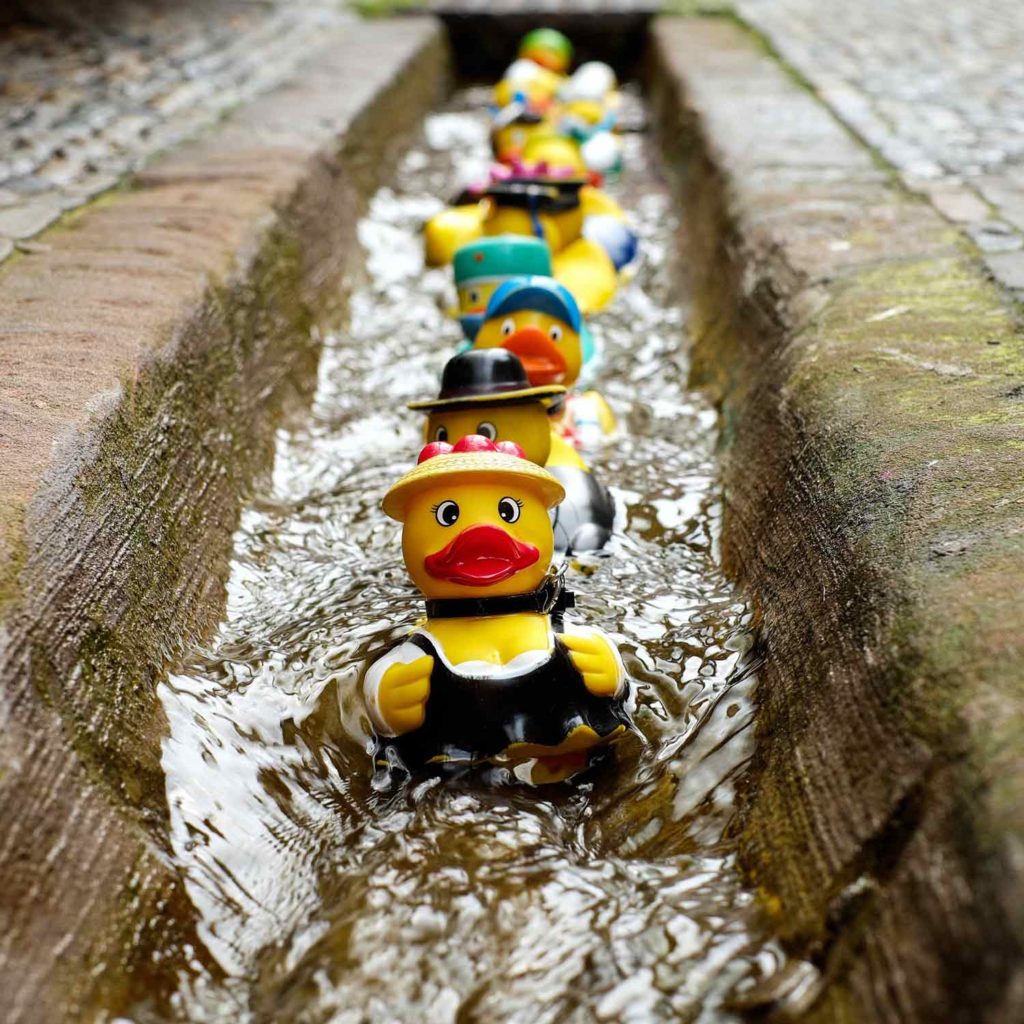 Increase fluency in the language and scientific significance of play.
These groups help play therapists gain confidence in case conceptualization and the translation of play processes into clinical narratives. A particular focus is on strengthening understanding of the overall process within the clinical context and relationship. Attention is given to working in collaboration with parents and other systems, as well as the larger issues addressing children and the play therapy profession at any given time. Each session is divided between the participants to ensure each person gets time, and occasionally, by group consent, an in-depth case presentations or experiential processing.
These groups are an ongoing monthly commitment.
Request to Join
There are currently no openings in either of the play therapy groups, if you'd like to be on a wait list or request the development of a new group, please contact us.