Helping emerging and seasoned clinicians gain insights into themselves and their work to enhance clinical skills, professional development, and personal well-being through education and mentorship.
Individualized & Mutually Created
Consultation, supervision, and mentoring can take many forms depending on your needs and stage of professional development. Our work together will depend on what it is you are seeking. Sandtray, art, and other expressive means are especially helpful in exploring professional dimensions.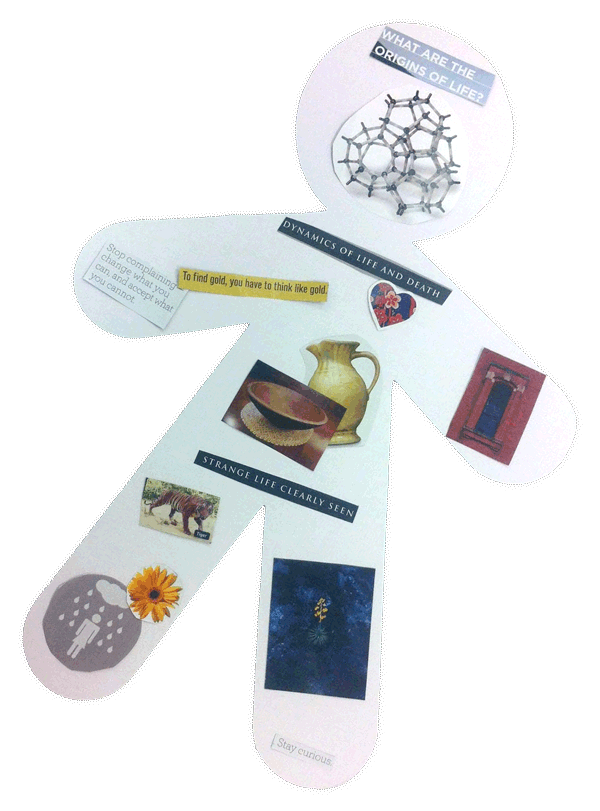 In consultation and supervision the goal is to provide a safe, supportive place to explore the theory and practice of therapy from the most basic levels to the deepest places of unknowing.
In addition to clinical consultations, Heather is available to help individuals and groups explore various aspects of decision making, transitions, solidifying ideas in motion. Often called coaching, Heather calls this 'being partners in a discernment process.'
Face-to-face and distance options are available via Zoom.
Something else in mind?
On-going or specific consultation groups can be developed to meet your team's needs.
---
Internships
Internship opportunities are available on a case by case basis. Contact Heather to inquire.