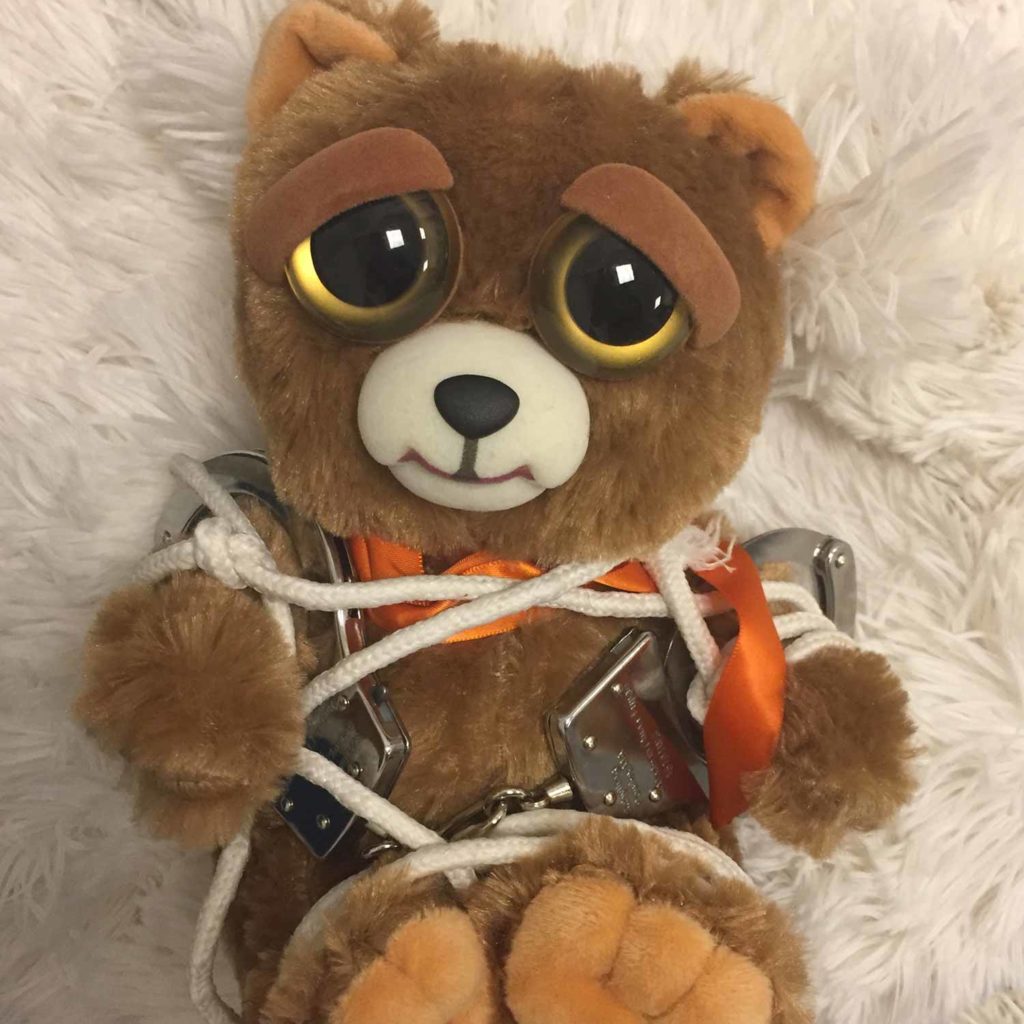 When: Not currently scheduled
Prerequisites: None
CEUs: 12 hours/2 days
Play is Seriously Important
In this workshop, participants will receive a brief glimpse into the why and how of play therapy.
We will discuss the history and development of play therapy theories; the rationale for its use in clinical practice; how play builds a flexible nervous system, the developmental necessity of play; and how to organize the "equipment" and space needed for facilitating play therapy.
Case examples will be presented to illustrate the power of play therapy in resolving children's concerns.
Participants should come away with a basic definition and understanding of play therapy process, as well as resources for additional learning. We will highlight the developmental significance of play for all creatures and make a distinction between play and play therapy.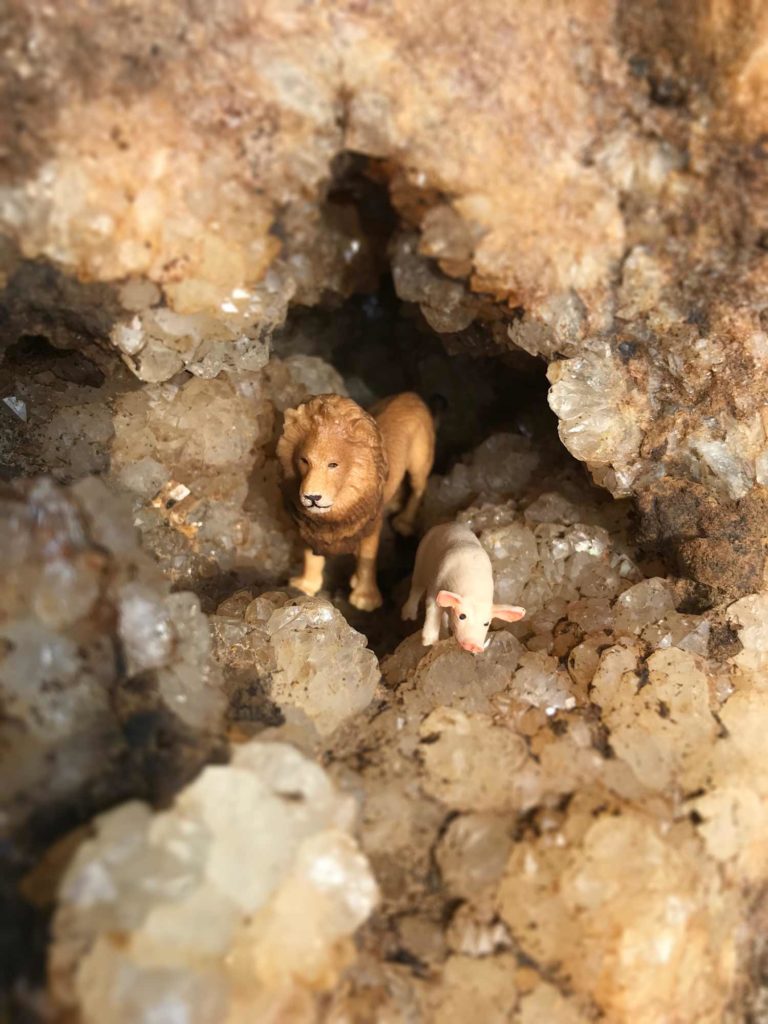 Objectives
Understand the rationale for using play therapy
Learn a brief history of play therapy
Name key figures throughout the history of play therapy
Name the 20 core agents of change that are addressed in play
Identify play therapy as developmentally congruent, trauma informed and multi-theoretical way to work with children
Identify the neurological benefits of play & play therapy
Learn how to create play therapy spaces
Understand power of play therapy through case illustrations
Training Checklist
All sections must be marked as complete to receive certificate.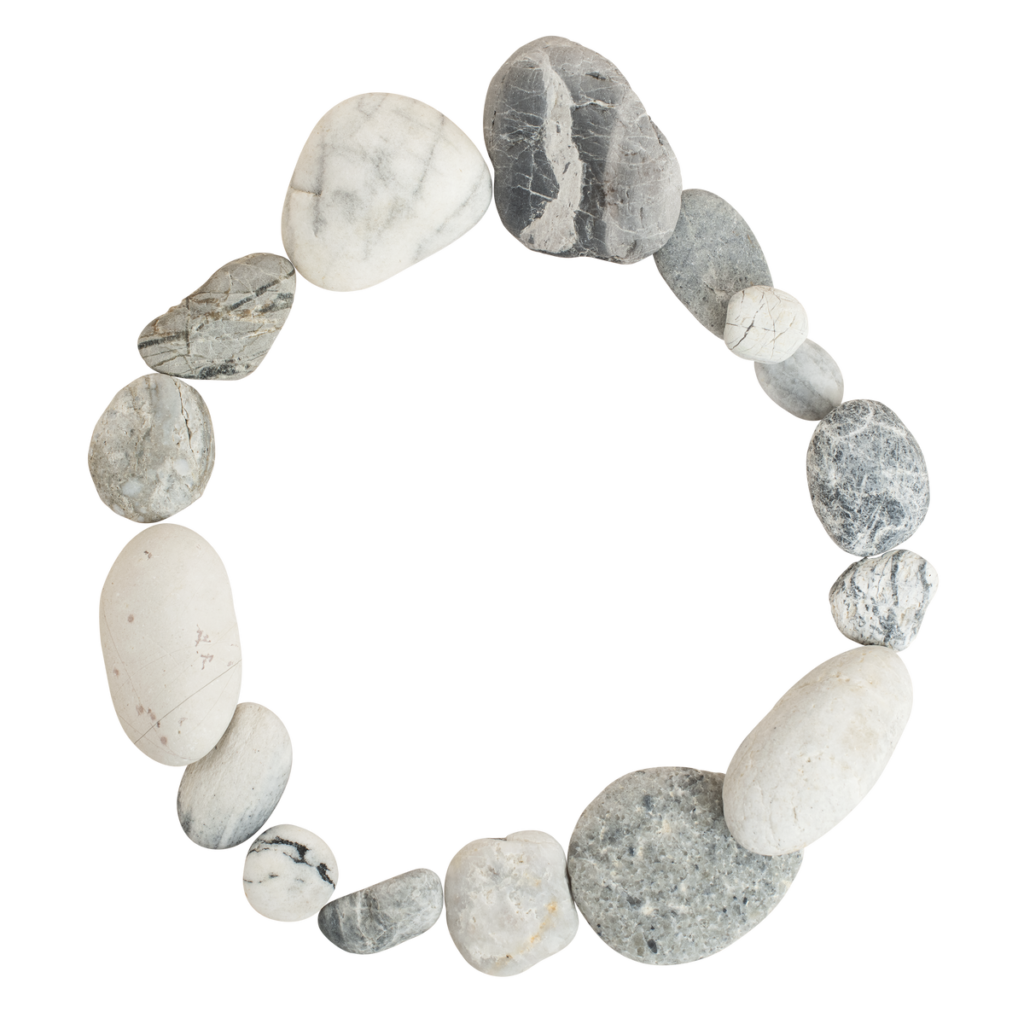 Need help getting started?
For a little extra orientation in our digital training space, check out our step-by-step guide on creating an account, accessing your training materials, managing your Inner Resources Training email preferences, and more.