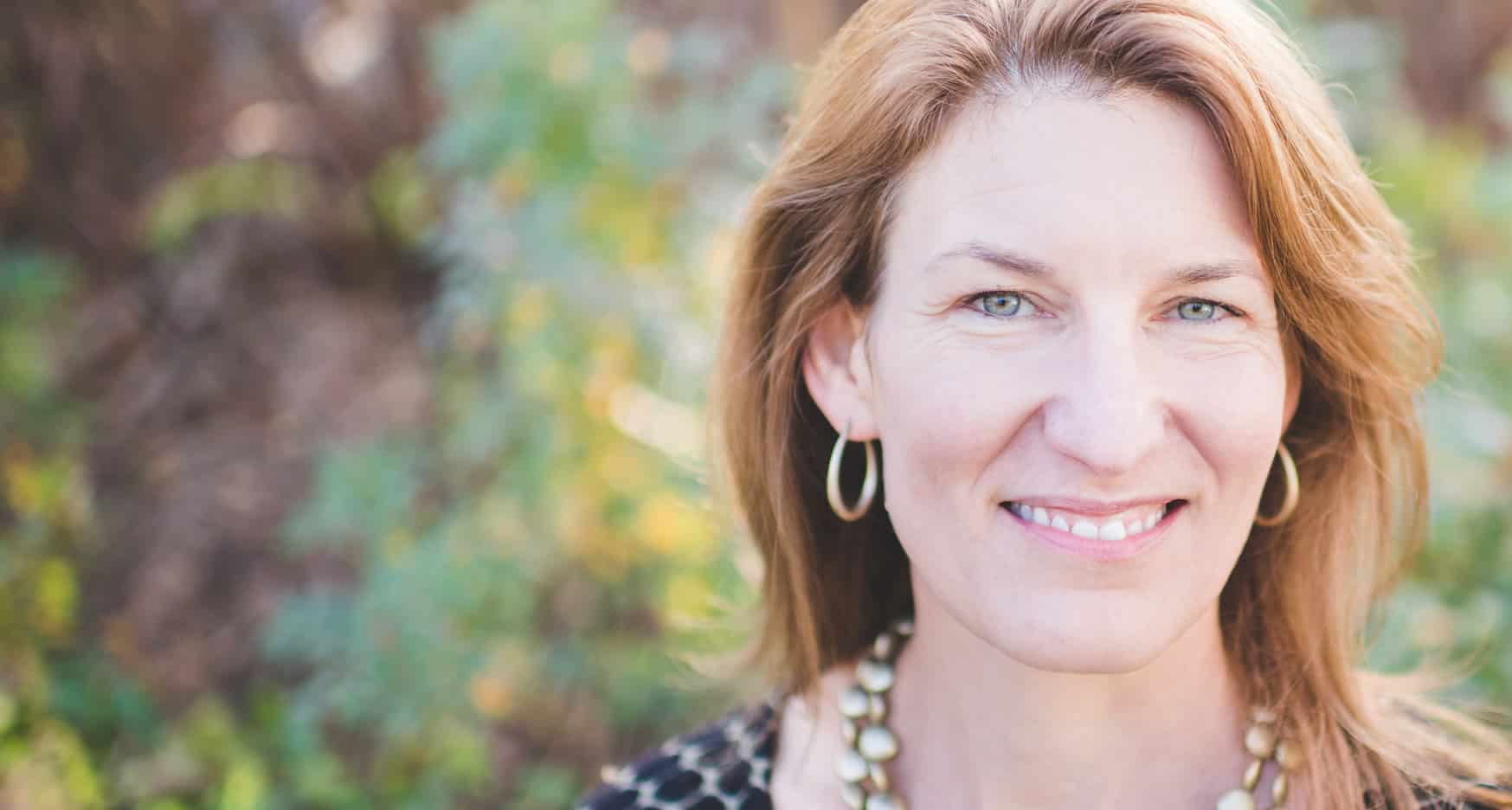 After working several years in the foster care system, Heather started a private practice in 1998, working with a variety of issues in individual and family therapy. A few years later invitations to teach and supervise began arriving. A new direction emerged which has continued to blossom over the years.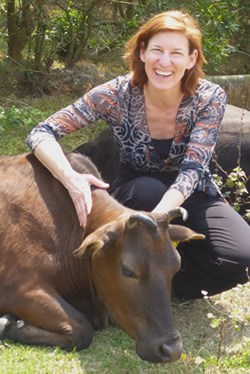 She has clinical specialties in play therapy & sandtray therapy and is a registered play therapist supervisor. Dedication to the profession includes 10 years on the board of the Indiana chapter of the Association for Play Therapy, including a term as president and being on the ethics task force at the national level. In 2006 Heather was recipient of the Yvonne Williams Award for Innovative Service to the Play Therapy Profession.

Practice experiences include being a clinical supervisor for 6 years in the Marriage and Family Therapy training program at Christian Theological Seminary, being an adjunct instructor at Indiana University, and continuing to provide internship opportunities to master's level students from a variety of clinical training programs.
A life long learner, Heather invests in on-going training, education, and consultation in order to maintain fresh engagement with her work.
She maintains a sense of awe, regularly practices her belief in the healing powers of play, and is particularly fond of dancing.